Making connections in the agri‑food workforce.
Employers are seeking qualified candidates for Ontario's food, beverage and agri-products sector. Feeding Your Future wants to make it easier for employers to find, train, and retain the workers they need, and help employ Ontarians with meaningful jobs during COVID-19 and beyond.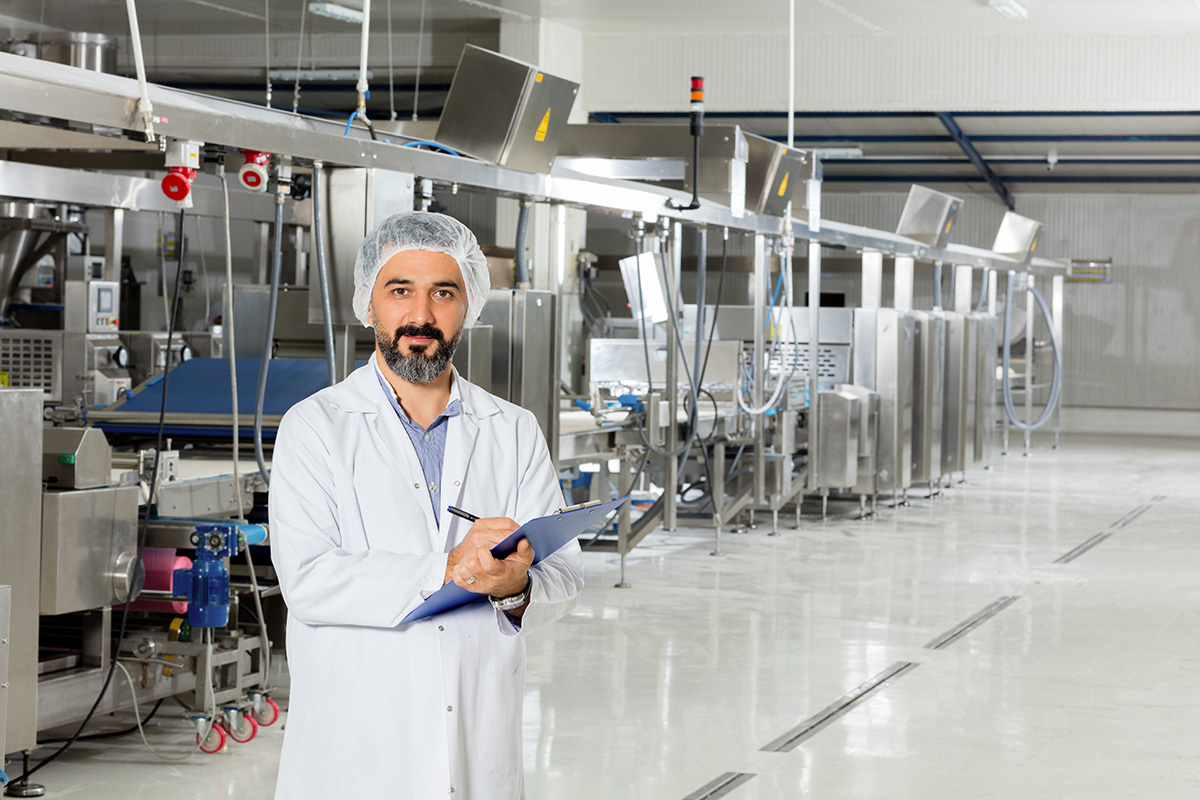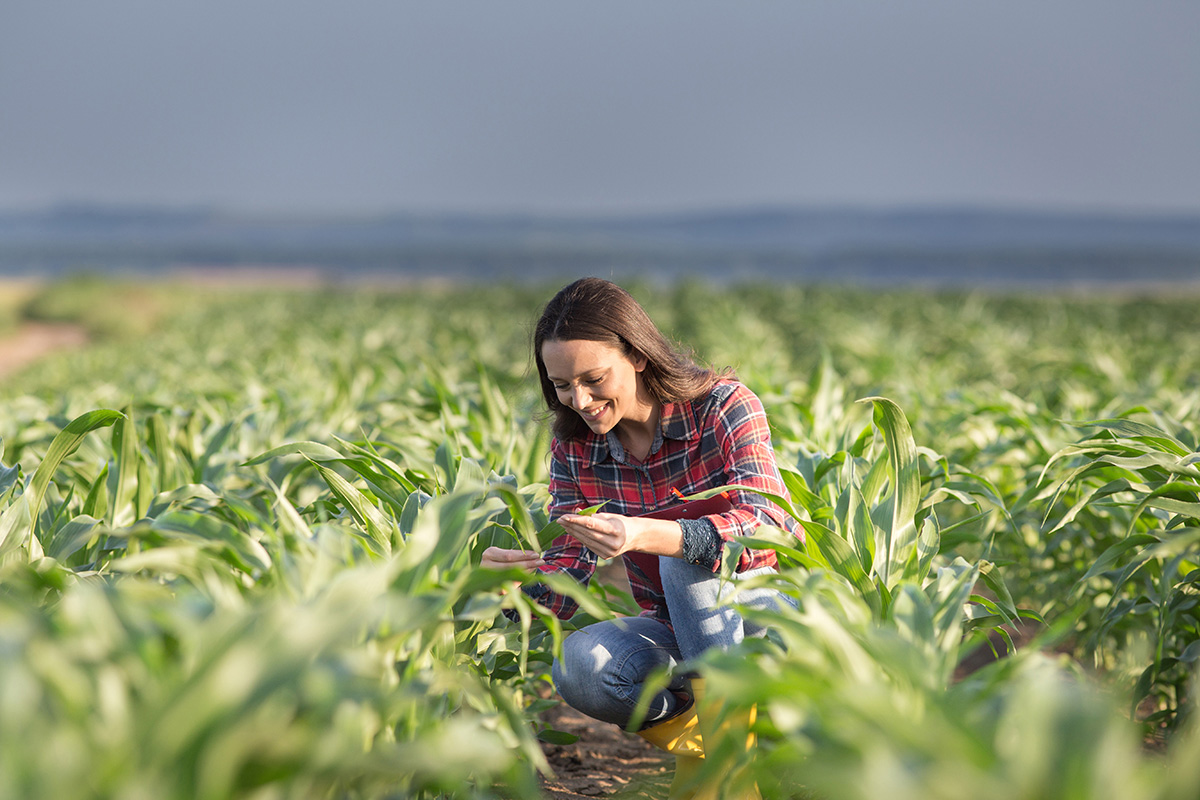 Job Matching Concierge Service
OFA is partnering with AgCareers.com and CareersInFood.com to help agri-food businesses set up an account online, post job openings, and manage applications.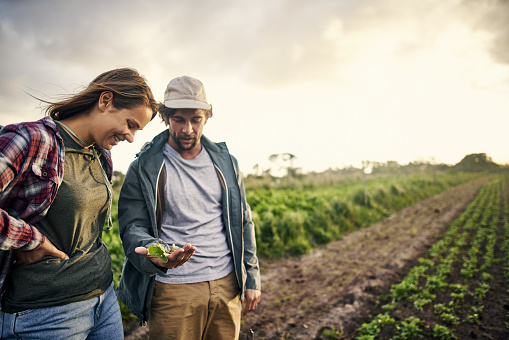 Streamlining the process of connecting job seekers with agri‑food employers
Through webinars, agri-training opportunities and virtual career fairs, Feeding Your Future allows candidates to learn more about agriculture, enter the workforce feeling prepared and confident and bridges the gap to new employers and job opportunities.
Skip social media feeds
Facebook Posts
Check out this hiring opportunity!The research employee will provide critical support to the development of the hazelnut industry in Ontario. The role will involve both infield work as well as data collection and analysis. The role is intended to be full time under the CSJ program rules.

The employee will be responsible for:

-Visiting hazelnut orchards within the region, and recording information
-Creating orchard maps
-Assessing and recording hazelnut yield data
-Scouting orchards recording data on tree pests and disease
-Supporting the planting, maintaining, and caring for Hazelnut trees
-Compiling records, preparing spreadsheets and reports for the farmer and for the Ontario Hazelnut Association
-Administrative and member support projects for the OHA
Experience & Skills Required

The successful applicant will have a demonstrated ability to:

-Work independently and as part of a team,
-Pay attention to detail, work safely, and demonstrate thoroughness in their work
-Work outdoors in a variety of weather
-Perform manual labour in the tree orchard
-Work with mechanized equipment such as lawn mowers and other equipment

The employee will:

Enjoy outdoor work and have experience in outdoor projects such as agriculture, lawn care, construction etc.
Have an educational interest in horticulture, agriculture, sciences or business
Possess a valid Ontario driver's license, with own transportation to and from work, with availability to travel to other locations across the region
Have a good working knowledge of Excel and Microsoft Office

If you are looking to apply to this position please email your cover letter and resume to contact@ontariohazelnuts.com ... See MoreSee Less

Attention job seekers 🚨 Mark your calendars for Wednesday, October 6 for the next webinar with @AgCareers. This webinar will feature a panel discussion regarding opportunities and what you don't know about your food and its production. Register here:

Webinars - Feeding Your Future
OFA has partnered with AgCareers.com, CareersinFood.com, and Union des cultivateurs franco-ontariens (UCFO) to offer a F...
feedingyourfuture.ca
Now that the 2021 grain harvest season is upon us, check out this #FocusonFood video that briefly highlights considerations for investing in grain equipment, resources and training opportunities. Watch the full video here: https://feedingyourfuture.ca/agri-training/focus-on-food-video-series/

The @CdnAgHRCouncil AgriTalent Program developed by is now accepting applications! This is an agriculture-focused student workplace program to match post-secondary students with Work Integrated Learning placements. Learn more here: http://ow.ly/CYUb50Gblak
Looking for more information on inclusive workplace programs? Check out the @CdnAgHRCouncil AgriHR toolkit

DYK 17,000 immigrants are expected to enter the agricultural workforce by 2025? Your agri-food business can be ready by creating an inclusive culture supported by policies. Jennifer Wright @CdnAgHRCouncil

Learning about inclusivity in the agri-food workplace today with Jennifer Wright from @CdnAgHRCouncil. Starting off with some facts about the #labourgap in Cdn Ag sector

Check out this employer line-up for tomorrow's last virtual career fair in 2021 with @AgCareers & @CareersInFoodca. This Ontario-wide career fair is a great way to get connected with a wide variety of employers in the agri-food sector. Register here: https://feedingyourfuture.ca/career-fairs/