Making connections in the agri‑food workforce.
Employers are seeking qualified candidates for Ontario's food, beverage and agri-products sector. Feeding Your Future wants to make it easier for employers to find, train, and retain the workers they need, and help employ Ontarians with meaningful jobs during COVID-19 and beyond.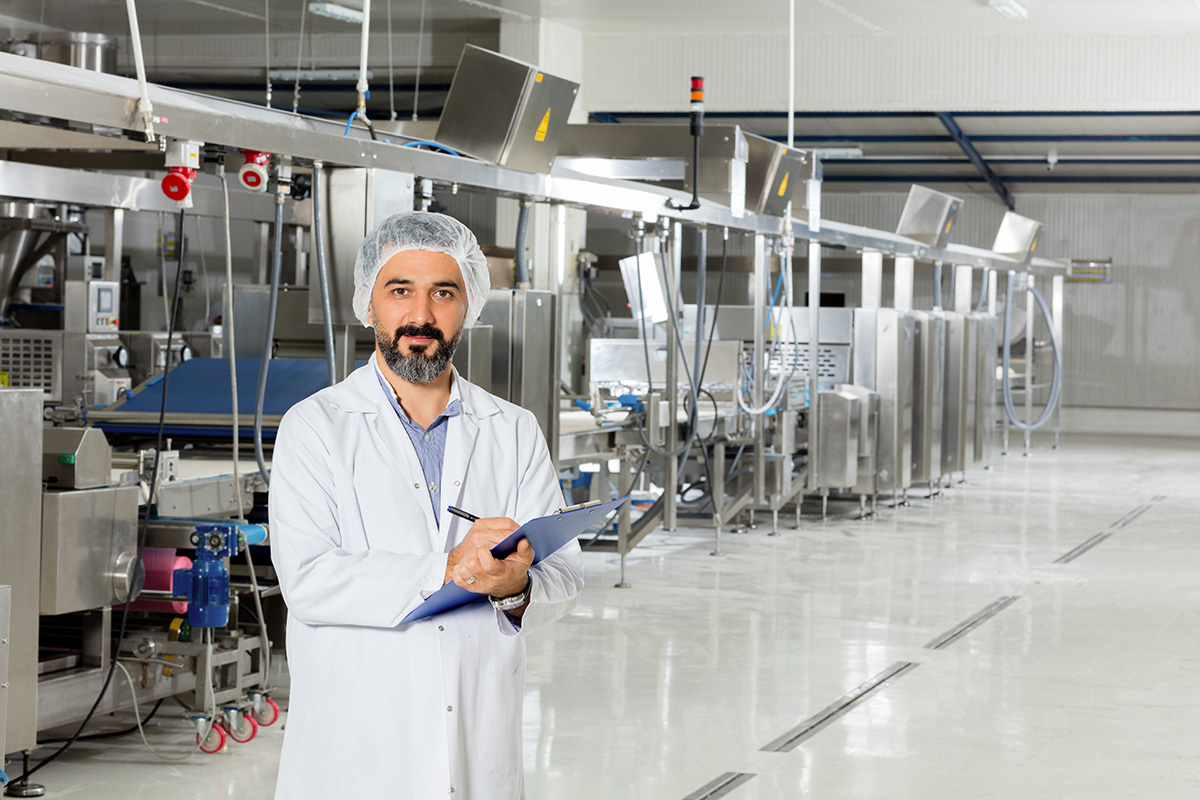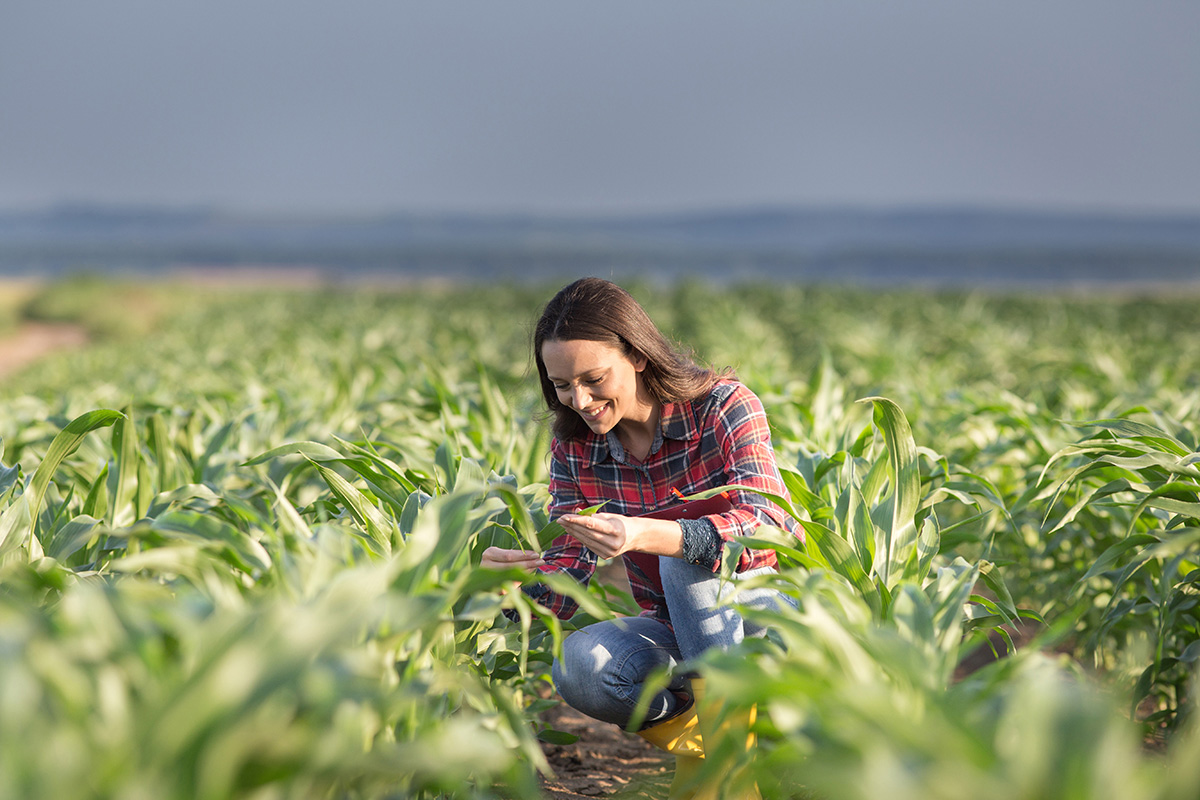 Job Matching Concierge Service
OFA is partnering with AgCareers.com and CareersInFood.com to help agri-food businesses set up an account online, post job openings, and manage applications.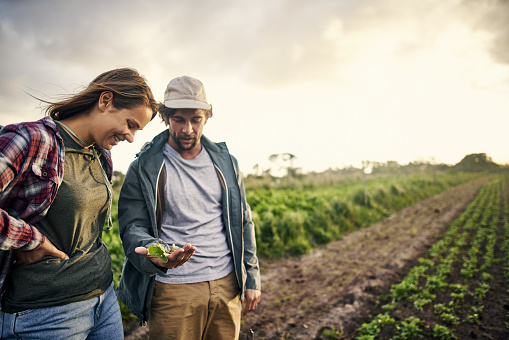 Streamlining the process of connecting job seekers with agri‑food employers
Through webinars, agri-training opportunities and virtual career fairs, Feeding Your Future allows candidates to learn more about agriculture, enter the workforce feeling prepared and confident and bridges the gap to new employers and job opportunities.