Making connections in the agri‑food workforce.
Employers are seeking qualified candidates for Ontario's food, beverage and agri-products sector. Feeding Your Future wants to make it easier for employers to find, train, and retain the workers they need, and help employ Ontarians with meaningful jobs during COVID-19 and beyond.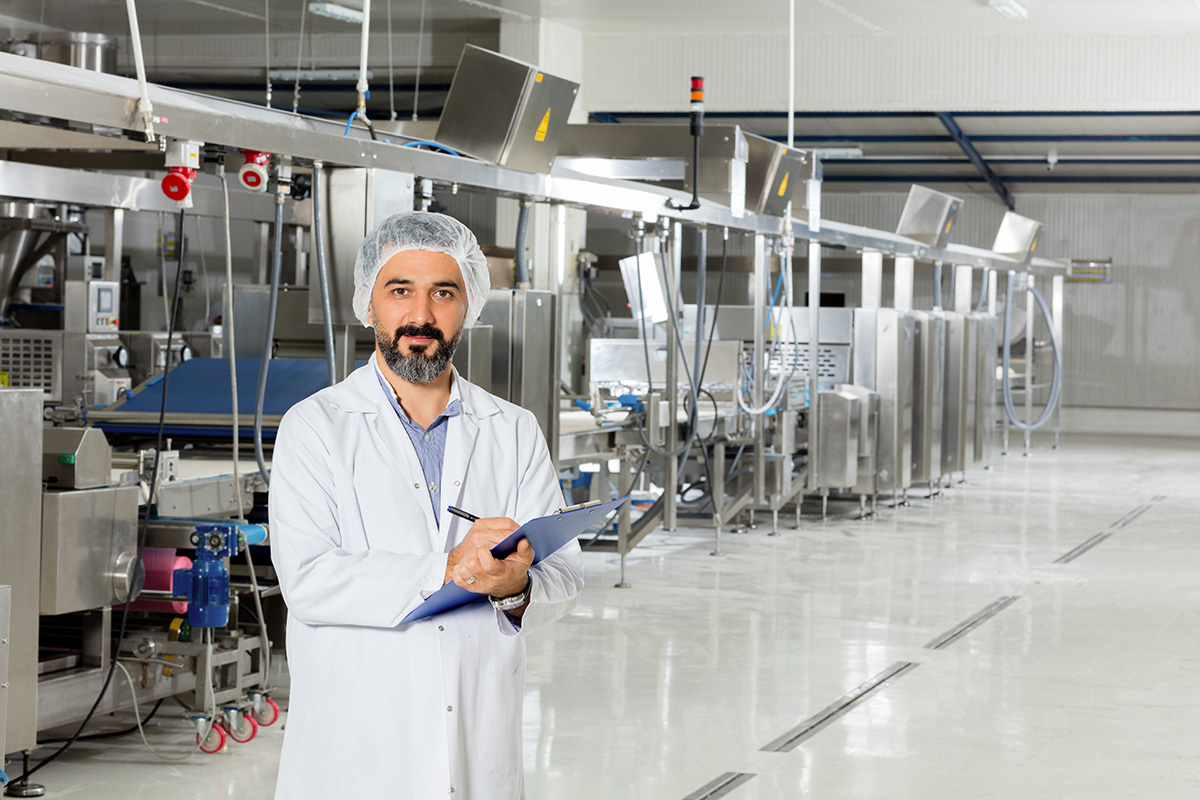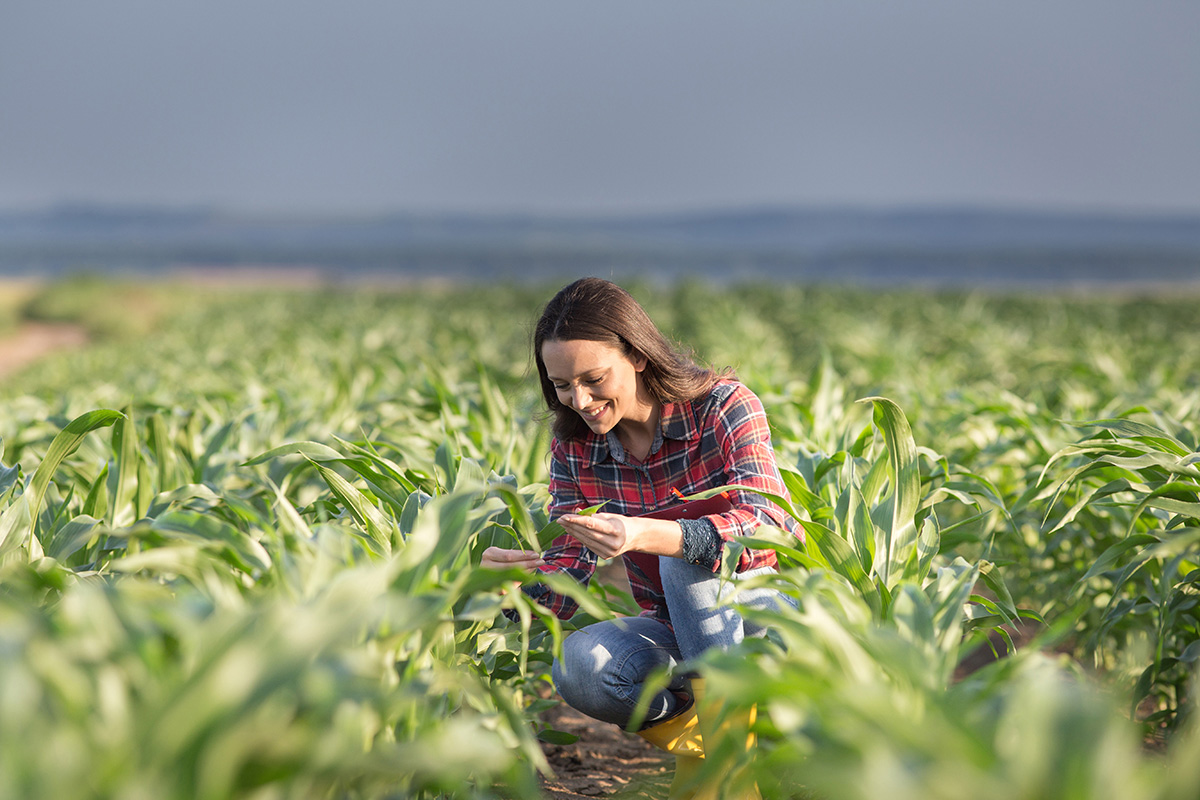 Job Matching Concierge Service
OFA is partnering with AgCareers.com and CareersInFood.com to help agri-food businesses set up an account online, post job openings, and manage applications.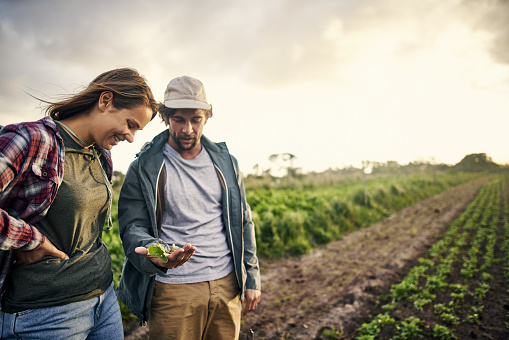 Streamlining the process of connecting job seekers with agri‑food employers
Through webinars, agri-training opportunities and virtual career fairs, Feeding Your Future allows candidates to learn more about agriculture, enter the workforce feeling prepared and confident and bridges the gap to new employers and job opportunities.
Skip social media feeds
Facebook Posts
"I may have grown up urban but now and always, I will live rural because it's just better for my mental health"

Meet Deborah Vanberkel originally from the area of Kingston, Ontario!

Deb grew up in an urban region but now finds herself surrounded by all things agriculture! She has successfully found a way to combine her degree in Behavioural Psychology with the world of farming. Until she met her husband, Deb had no connection or background knowledge related to agriculture. Her family and friends were taken by surprise when she began dating a dairy farmer but she now enjoys taking part in operating the farm with her husband and children 🐄

Deb worked for Addictions and Mental Health Services for 14 years but in 2017, she decided to quit and pursue developing her own private services. She was inspired by the struggles of local farmers who were facing serious mental illness and decided to create the Farmer Wellness Program. After becoming immersed in the agriculture sector, Deb began to recognize a gap. There was no adequate support available for farmers to be understood about the constant challenges and pressures they face daily. Deb took advantage of her gained knowledge in agriculture and decided to offer services of in-person or over the phone sessions with very flexible booking times and rescheduling.

Deb has built relationships with clients all over Ontario! She is also connected with the University of Guelph and the Canadian Mental Health Association by delivering literacy in mental health in agriculture. She is proud to connect with so many individuals and offer this service to not only understand but also relate to the unique challenges farmers face!

#FeatureYourFuture #FeedYourFuture ... See MoreSee Less
Very good morning god bless you
"Over half of youth living locally feel successful career opportunities only lie in urban communities although good, high paying jobs exist locally"- @launchpadyatc

Visit https://yatc.ca/ to explore program & job opportunities beyond urban centers, in Grey Bruce region!

Interested in a career in technology and telecommunications? The recent launch of @TELUS_Ag opens more career opportunities to service the #AgIndustry!

Check out this article to learn more: http://ow.ly/lDKl50CoaCB

"Any skill sets or backgrounds you have, agriculture employers are looking for those skills", wise words spoken by @letsgrowfood!

Check out the full @farmtario article on page 6 about how agriculture education is evolving to fit modern needs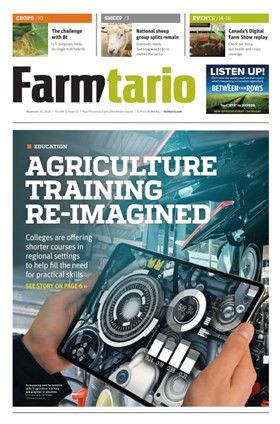 Farmtario
Farmtario - 16/11/2020
ow.ly
It's important to know what stands out to employers so make sure to check out these tips ⬇️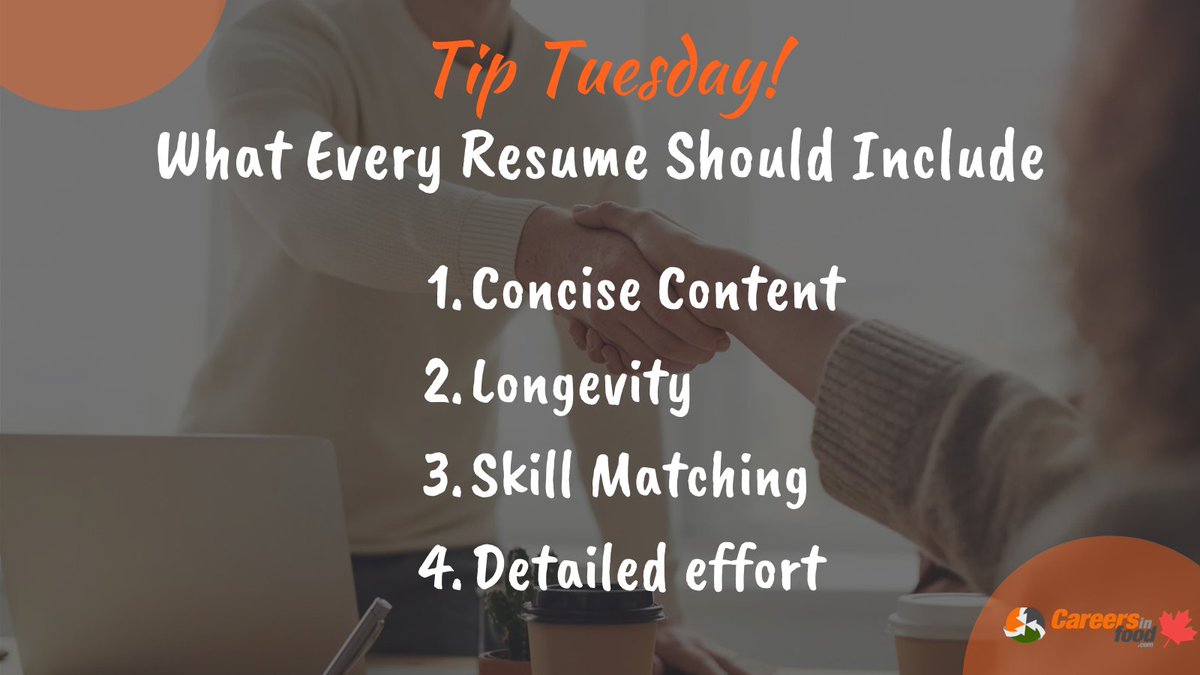 CareersInFood Canada
@CareersInFoodca
On this #TipTuesday we look at tips on what every resume should include! Learn more on http://CareersInFood.com: https://www.careersinfood.com/what-every-resume-should-include-article-286.htm

#CareerTips #ResumeTips #JobSearch #CareersInFood
Although our virtual career fairs have wrapped up for 2020, we're excited to announce our next province-wide career fair with @AgCareers!

On March 11, 2021, job seekers can explore employment options for the spring hiring season. Register here: http://ow.ly/yl7a50Cn2JA

There's still lots of time to get registered for tomorrow's career fair- sign up to get connected with some great employment opportunities!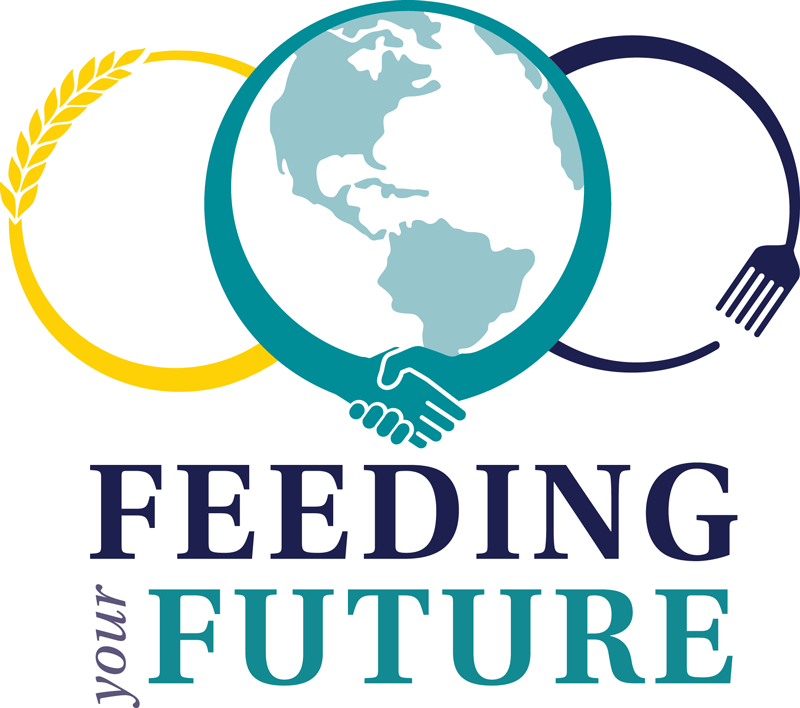 Ontario Federation of Agriculture
@OntarioFarms
RBC Future Launch at @RAWFagriculture created a virtual environment with @FeedYourFuture for youth to explore exciting careers in food & agriculture called Grow Your Skills. Don't miss out! Register today for the career fair on Nov. 12 https://bit.ly/2DZRoaV #feedyourfuture