Making connections in the agri‑food workforce.
Employers are seeking qualified candidates for Ontario's food, beverage and agri-products sector. Feeding Your Future wants to make it easier for employers to find, train, and retain the workers they need, and help employ Ontarians with meaningful jobs during COVID-19 and beyond.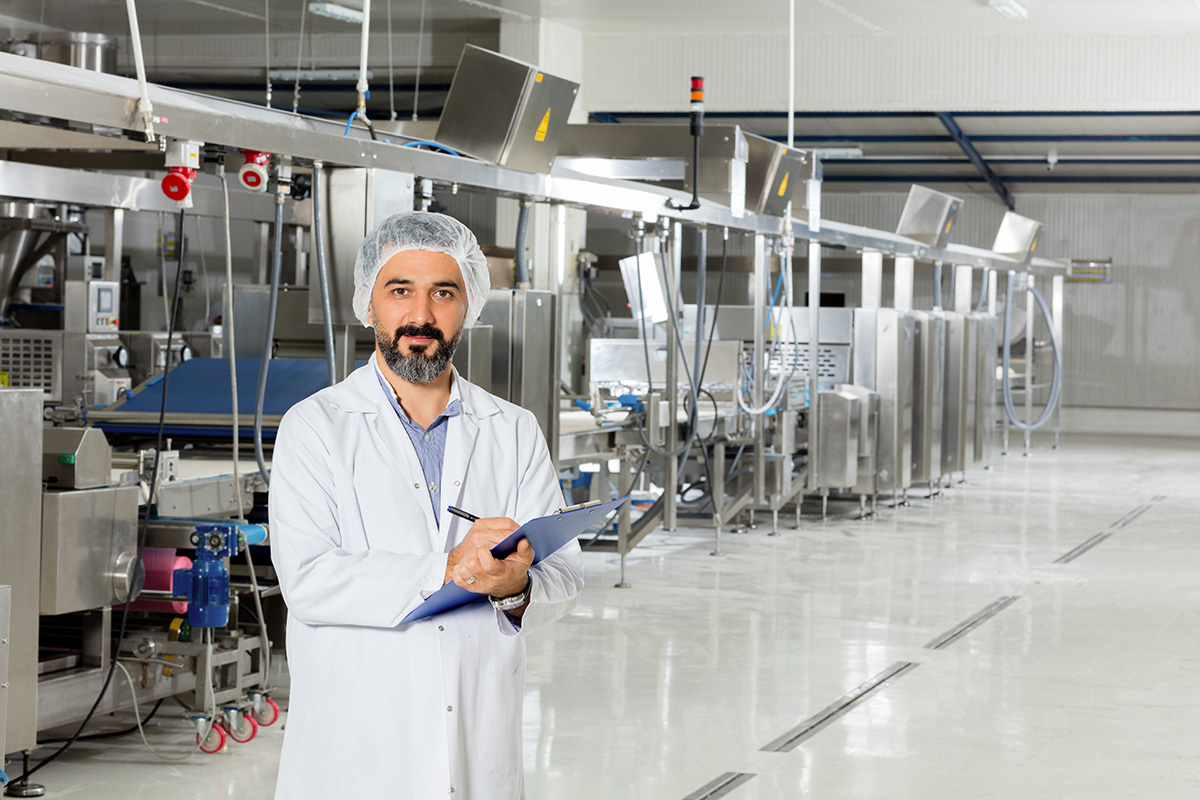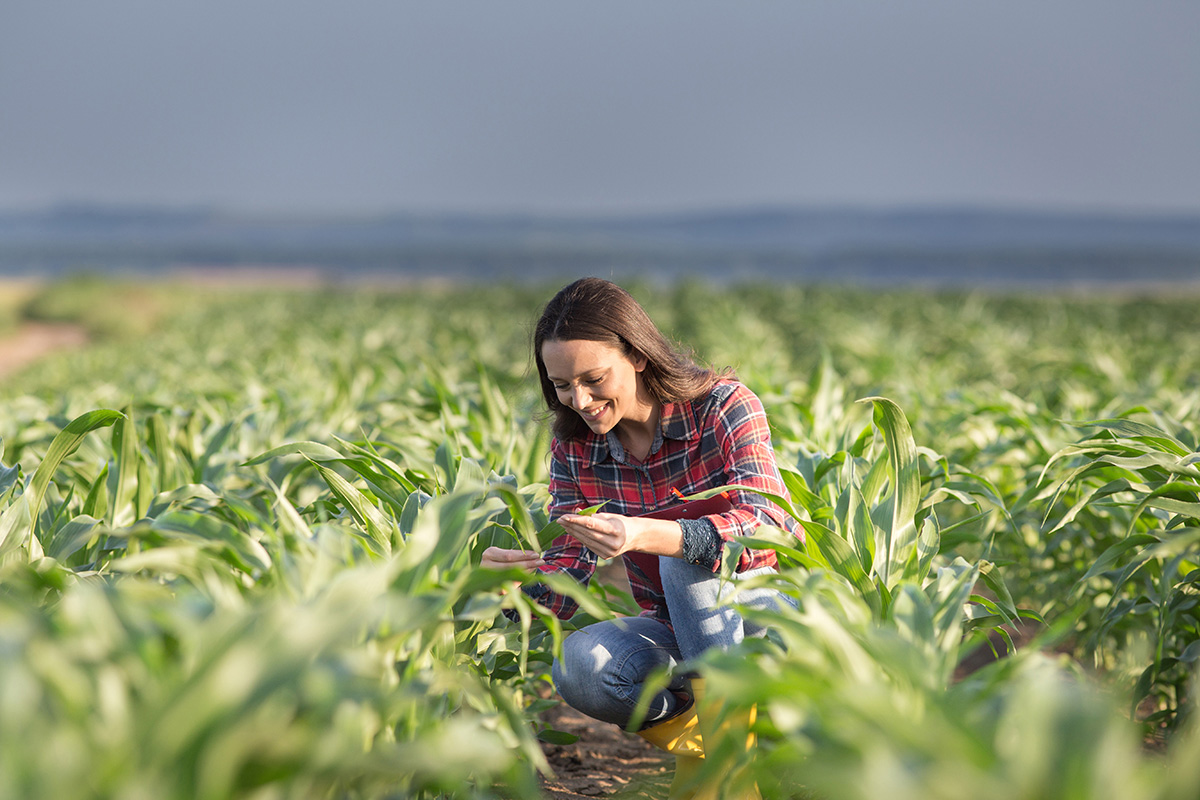 Job Matching Concierge Service
OFA is partnering with AgCareers.com and CareersInFood.com to help agri-food businesses set up an account online, post job openings, and manage applications.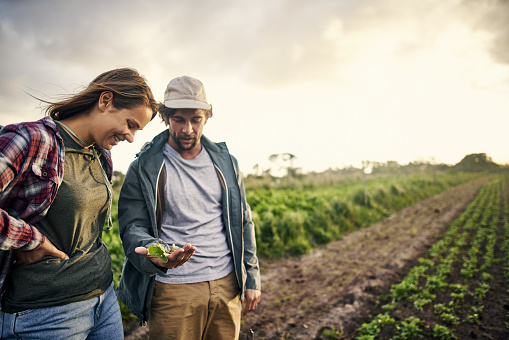 Streamlining the process of connecting job seekers with agri‑food employers
Through webinars, agri-training opportunities and virtual career fairs, Feeding Your Future allows candidates to learn more about agriculture, enter the workforce feeling prepared and confident and bridges the gap to new employers and job opportunities.
Skip social media feeds
Facebook Posts

For all @uofg students- if this sounds like an opportunity for you, check it out today!

Food and Beverage Ontario
@foodbeverageON
We have a fantastic new partnership matching @uofg coop students with #foodandbeverage employers. Great opportunity for all involved! Thank you @ExpGuelph for bringing us together. @tasteyourfuture @FoodGrads @FoodBevCanada @MeatPoultryON @CareersInFoodca
Make your first impression with an employer a great one by picking up some helpful tips at this free workshop!

Community Employment Services, Algonquin College
@CESperth
You've worked hard to write your resume, but does it have extra details not related to your on-the-job abilities?
Zoom with us this Thursday at 10am to cut these things out to ensure your resume avoids the hiring manager's recycle bin.
Sign-up ▸ https://www.algonquincollege.com/perth-employment/event/ces-workshop-calendar-january-2021/
"Workers new to a job are 3 times more likely to be injured during the first month on the job compared to experienced workers"

Read the full @farmtario article about how the #FeedYourFuture project is working to safely welcome workers to the sector.



Attracting the next generation of workers | Farmtario
Reading Time: < 1 minute Workers new to a job are three times more likely to be injured during the first mon...
ow.ly
Are you looking for a job related to farm inputs, on-farm experience, or food and beverage processing?

Visit our website to access our job matching service through @AgCareers & @CareersInFood here:
@FoodGrads @ONTatwork @WorkforceGE

About | Feeding Your Future
There are unique workforce challenges and opportunities in the agri-food sector. Employers are seeking qualified candida...
feedingyourfuture.ca
Inscrivez-vous dès aujourd'hui!

Ne manquez pas le webinaire « Quatre saisons sur la ferme » à 13h30 avec Jessica St-John. S'inscrire ici: https://feedingyourfuture.ca/webinars/

@comm_UCFO #FeedYourFuture

Find us on Instagram through our handle - feedingyourfuture

Here we highlight profiles of local Ontarians who have pursued careers in agriculture through all kinds of pathways! http://ow.ly/HV7N50D6Ja5

Ideas for future candidates? Email michelle.denijs@ofa.on.ca

A great opportunity to get connected with employers!
Haven't checked out our Ag @ Work page yet?

Read about some of the great profiles like @klagburger who have an open mind to the strengths of diversity in agriculture. Get inspired to find your passion in agriculture!

Visit our page here: https://feedingyourfuture.ca/agatwork/