Making connections in the agri‑food workforce.
Employers are seeking qualified candidates for Ontario's food, beverage and agri-products sector. Feeding Your Future wants to make it easier for employers to find, train, and retain the workers they need, and help employ Ontarians with meaningful jobs during COVID-19 and beyond.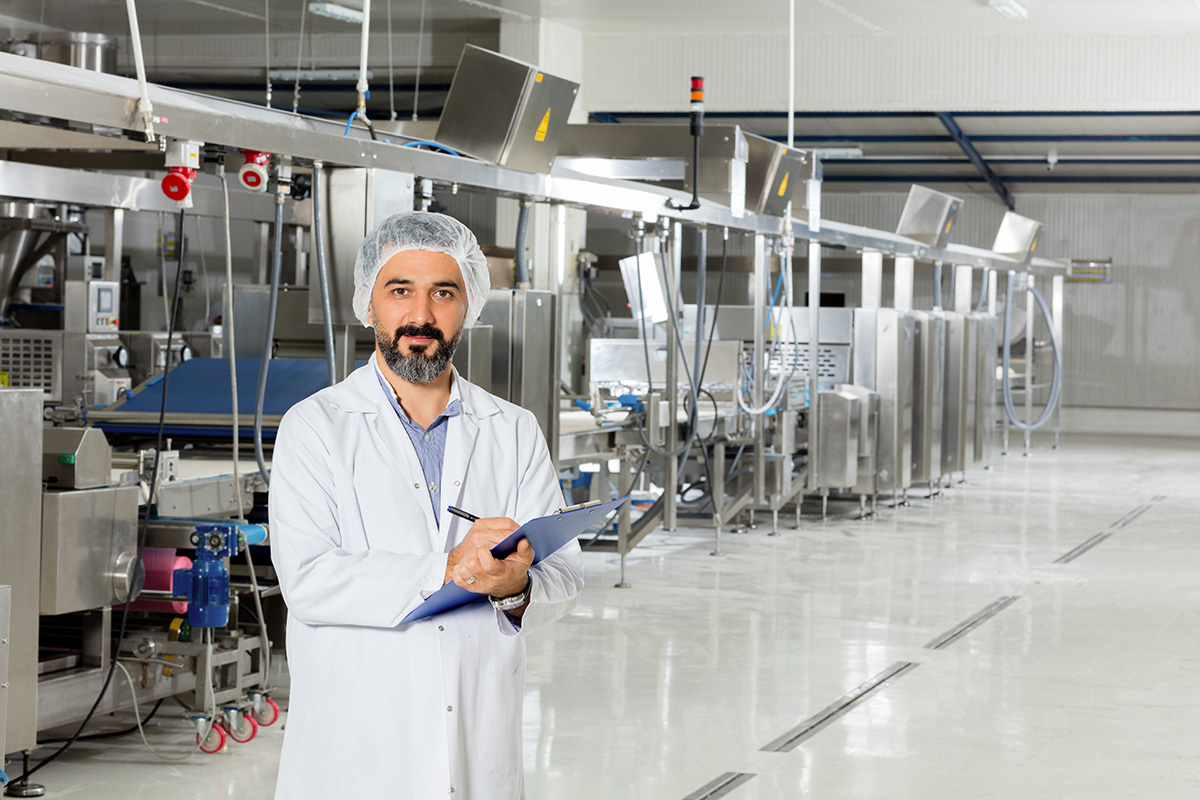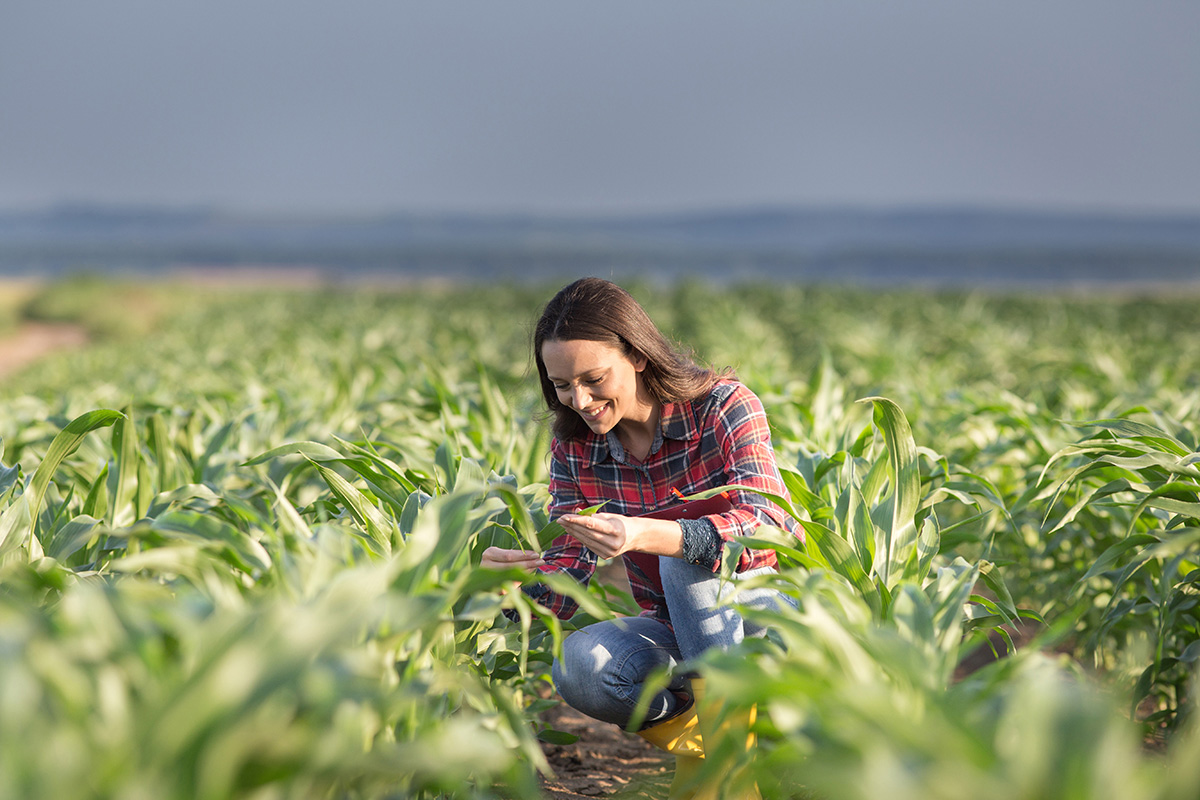 Job Matching Concierge Service
OFA is partnering with AgCareers.com and CareersInFood.com to help agri-food businesses set up an account online, post job openings, and manage applications.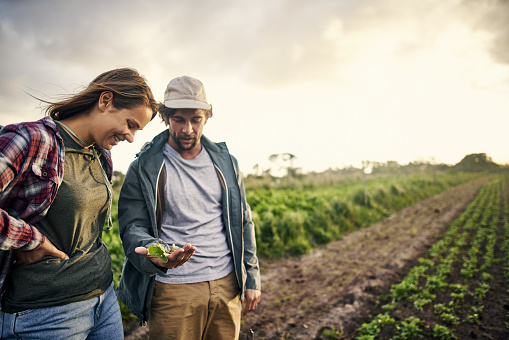 Streamlining the process of connecting job seekers with agri‑food employers
Through webinars, agri-training opportunities and virtual career fairs, Feeding Your Future allows candidates to learn more about agriculture, enter the workforce feeling prepared and confident and bridges the gap to new employers and job opportunities.
Skip social media feeds
Facebook Posts
"As industries have shifted in Ontario, and agriculture has become the strongest sector in the Canadian economy, I couldn't be happier about my gamble to get involved."

Introducing Mark Torrey who grew up in Kawartha Lakes, Ontario!

Mark is a Member Service Representative with the Ontario Federation of Agriculture, covering the areas of Kawartha Lakes/Haliburton, Durham Region and Peterborough County. With his wife and children, Mark also owns and operates his family cash-crop and beef farm that has been in the Torrey family since 1863!

Mark attended the University of Guelph, graduating in 2000 with an Associate Diploma of Agriculture from the Ontario Agricultural College. Until he started post-secondary schooling, he didn't have a major interest in pursuing a career in agriculture. Mark almost attended college for graphic design and music but decided against this after completing a high school placement at a print shop. His father encouraged him to consider a career pathway in agriculture which Mark is very happy he chose to pursue.

With ties to his family farm, Mark was happy to discover the number of opportunities that existed beyond the 'hub' of agriculture in central Ontario. Over the years, he was able to gain experience at a fertilizer and seed retailer as well as in the seed industry where he helped develop seed varieties for sale in Canada. Mark studied for and earned his Certified Crop Advisor's certificate which led to a position in Agronomy and Sales.

Through these opportunities, he quickly learned the diversity within each sector of agriculture from primary production, to marketing, to biotechnology, agronomy and even the people! He is grateful for the community in the agriculture sector and that he can remain in touch with and continue to build connections with the people he met through school 20 years ago.

#FeatureYourFuture #FeedYourFuture ... See MoreSee Less
Meet panelist Teresa Van Raay!

Teresa and her husband, Martin, have been farming for 38 years in Dashwood, Ontario. In 2019, Teresa was elected as Director with the Ontario Federation of Agriculture.

Check out Teresa's full bio on our Facebook and LinkedIn pages!

It's #WorldFoodDay! 🍇🧀🥖

Explore a new resource created by @UtensilDotCA. From acres to zest, the Utensil Guide has over 500 terms available to improve communication of farm to kitchen jargon.

Check it out for yourself and don't forget to share! https://utensil.ca/guide/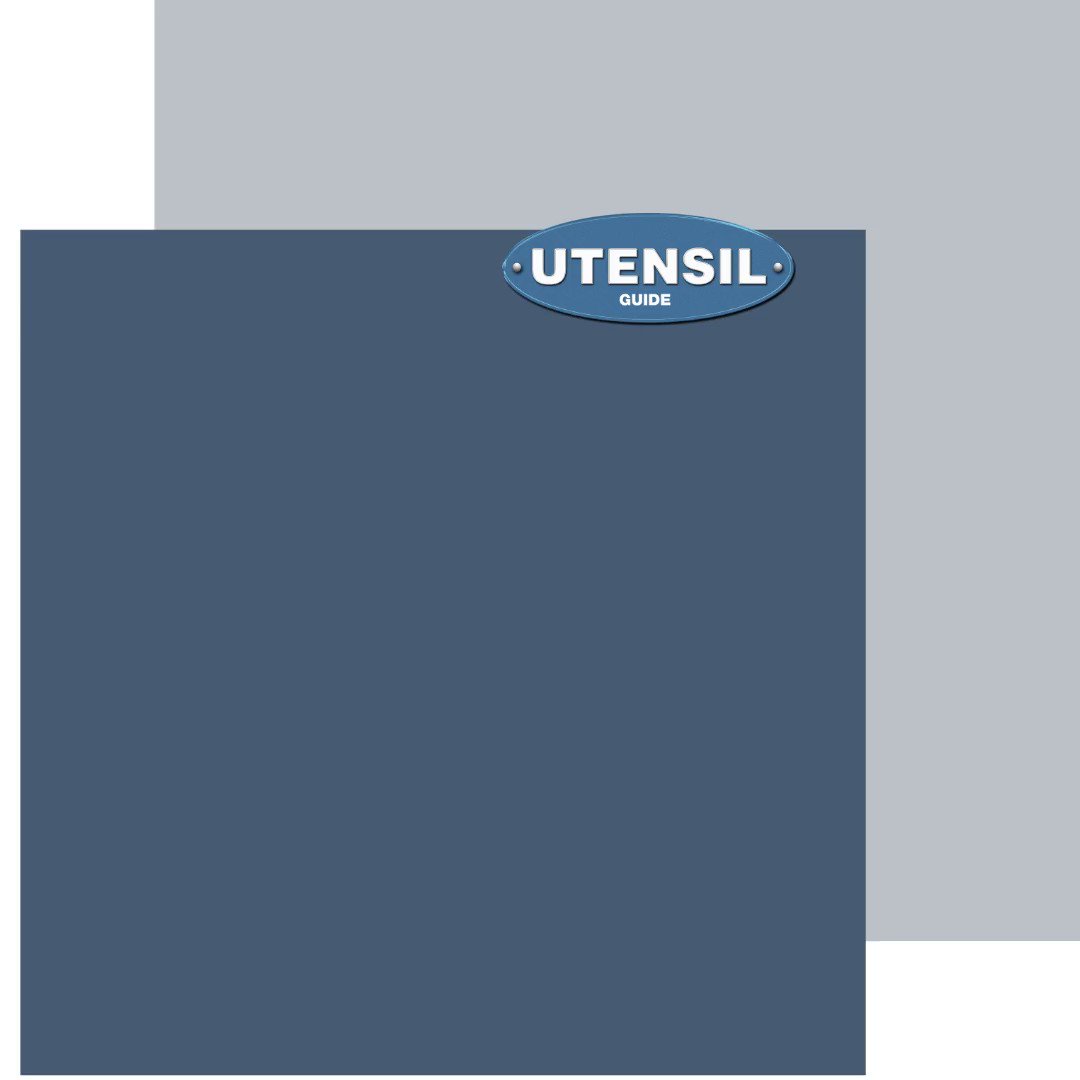 On TUESDAY October 20th, join our live panel of experts to answer any career questions! Build your knowledge of the careers available in agriculture and the extent of what the industry has to offer.

Stay tuned as we introduce and highlight each of our highly skilled panelists!

#DYK 1 in 8 jobs in Canada are in the agri-food sector 🌽🐂🍽️

Visit @AgScapeON's Growing Careers YouTube channel that provides an intro to the wide variety of career options. Over 75 career profile videos are available for viewing!!

Check it out here: https://www.youtube.com/playlist?list=PLT9iLj3VngaEM1-W4E5ODAGtTrfGzK8Jt

Now is your chance to ask the agri-food employer! Join panelists from field to fork during our next webinar on Tuesday October 20th to gain professional insight.

This event will be held from 10am-11am and it's not too late to register for free here: https://us02web.zoom.us/webinar/register/WN_Yfr_riNSTRqVI8crVuFnbg

From November 6-8th join in on the @AgritechH, going virtual this year!

Sign up in teams of 4 today to 'hack' away at solutions for challenges facing the agricultural sector. Register now at http://agritechhackathon.ca

This Thanksgiving and #OntAgWeek, bring your kids into the kitchen and teach the basics of food prep and making healthy food choices🥘

Six by Sixteen is an OFA initiative to teach kids how to make 6 nourishing dishes by the age of 16 👩‍🍳
Check it out here http://ow.ly/oxec50BOCED

Taking charge of Thanksgiving for the first time this year?

Follow along with @FarmFoodCareON this #OntAgWeek for Thanksgiving 101 prep 🦃

New recipes and cooking demonstrations are available on their website! https://www.farmfoodcareon.org/ont-ag-week/

Check out our new Ag @ Work page on our website http://feedingyourfuture.ca/agatwork which highlights unique career stories in agriculture 👩‍🌾

The career paths in agriculture and food are endless so contact us today to share your story! #FeatureYourFuture

Our food system can get complicated so @theloft32 has developed a toolkit through @UtensilDotCA to help navigate all things food and farming 🍽️

These resources can be used by anyone to learn how to communicate about the agricultural sector with the help of trained experts!