OFA has partnered with AgCareers.com, CareersinFood.com, and Union des cultivateurs franco-ontariens (UCFO) to offer a FREE webinar series. Open to job seekers and employers, this series will highlight relevant agriculture and agri-food industry topics with experts presenting and providing an engaging question and answer session. These webinars will be recorded and made available following the session.
To view past webinars, click the hyperlink at the bottom of the page.
Upcoming Webinars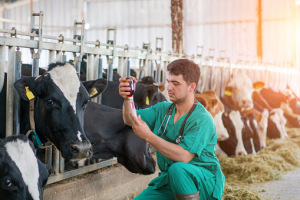 The Evolving Workplace
January 29, 2021
11:00 am – 12:00 pm
It's not your grandparent's workplace anymore—in fact, it's likely today doesn't even resemble your 2019 workplace either! Workplaces were changing, but nothing pushed their evolution as fast as the COVID-19 pandemic.
In this free webinar for employers, AgCareers.com will discuss the pandemic's impact on agri-food employment, including temporary and long-term changes for employee recruiting, hiring, and management. Discover how the agricultural workplace is evolving, and how your business needs to adapt to stay relevant.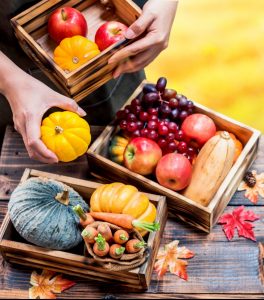 Partir sa petite entreprise maraîchère
February 24, 2021
1:30 pm – 2:30 pm
Nous vous présenterons un parcours suggéré de démarrage d'entreprise maraîchère. Nous y traiterons de processus efficaces, de la « bonne manière » de faire les choses, mais aussi de l'amélioration continue.  Nous survolerons toutes les étapes qu'un entrepreneur devra franchir. Pour chaque étape, nous discuterons des tâches incontournables et des pistes de recherche supplémentaires.
Jeremy Colbeck est fermier et membre cofondateur de la Ferme coopérative BeetBox à Ottawa.  Il racontera l'histoire du démarrage de BeetBox en parallèle avec les éléments de sa présentation.
---