With a wide array of careers in the Ontario agri-food sector, there are many opportunities for students and job seekers. From marketing, producing, selling, processing, researching, lobbying or teaching, the career paths for agriculture and food are endless.
If you are a student currently considering a career path in agri-food, for every student with an agricultural education, there are four jobs waiting for them when they graduate. If you have skills or an education outside of agriculture, there is a place for you too. Virtually every field of study and expertise can be utilized and is highly valued in the agri-food sector.
The #FeatureYourFuture social media campaign was launched to share the stories of people in various jobs across the industry. By showcasing their journey into agri-food, we hope their path inspires you to consider a rewarding career in the sector. We will highlight some of their stories below. Visit our YouTube channel to see Agri-Food Career Spotlights. You can also find us on Facebook, Twitter, Instagram and LinkedIn.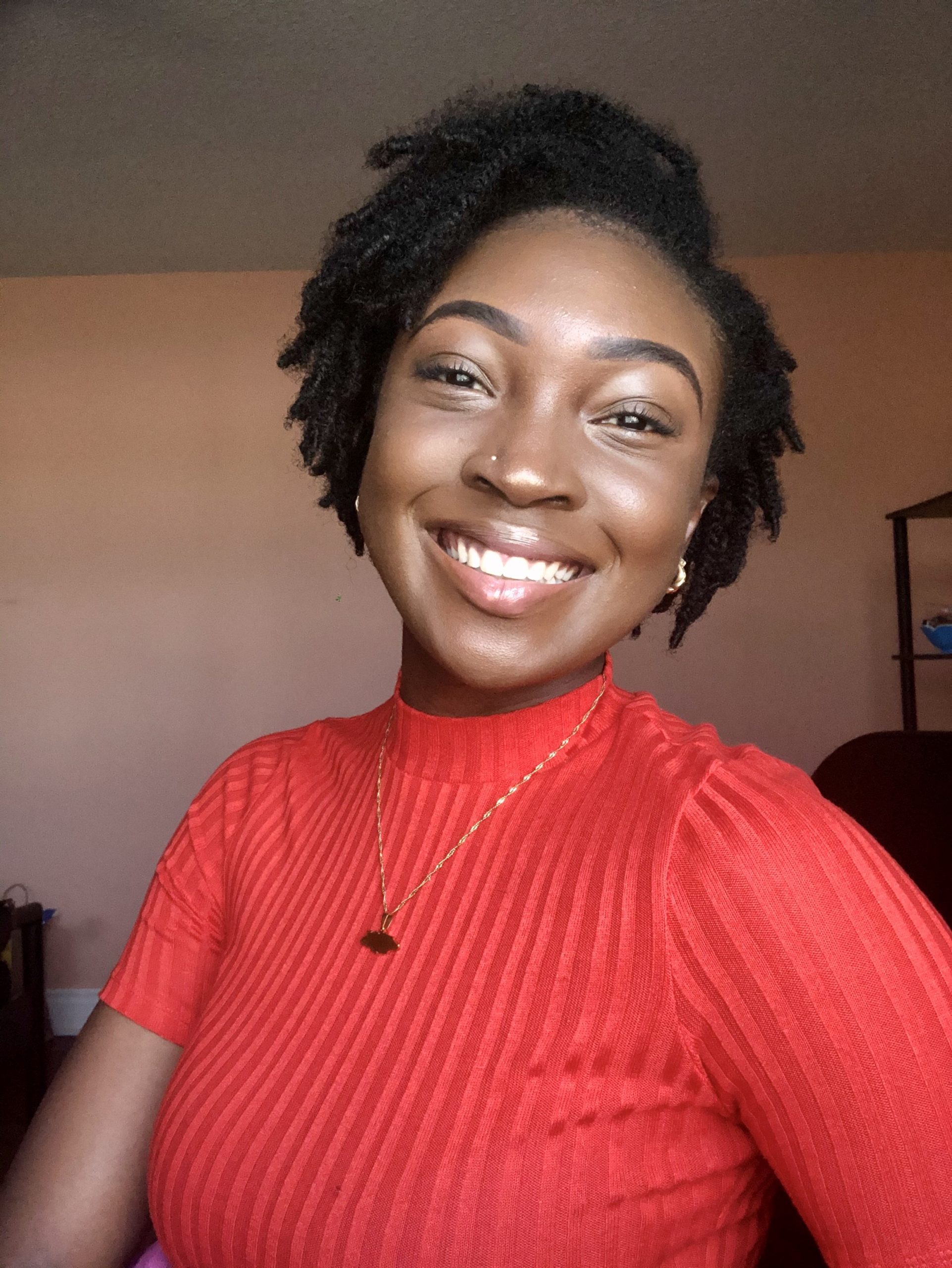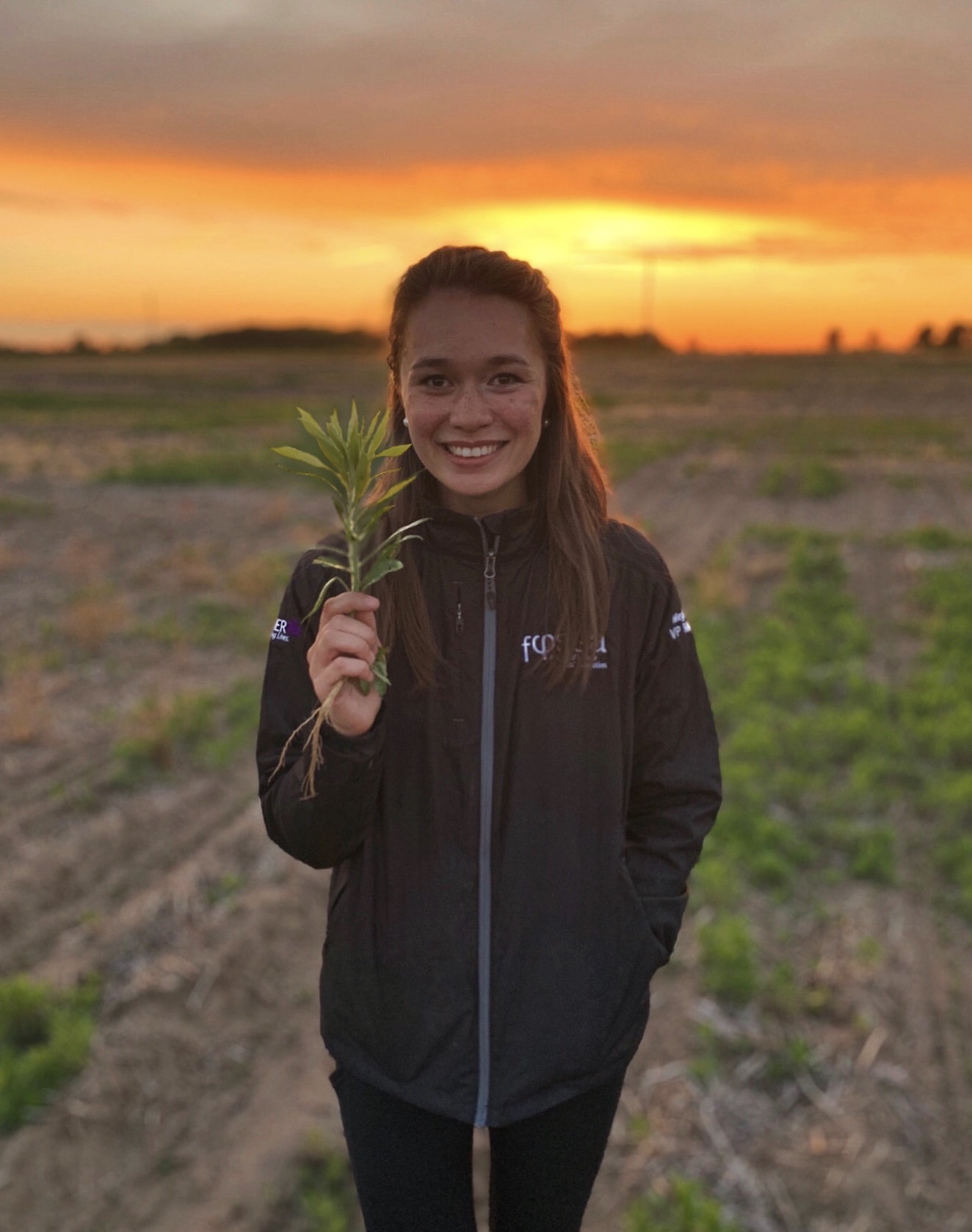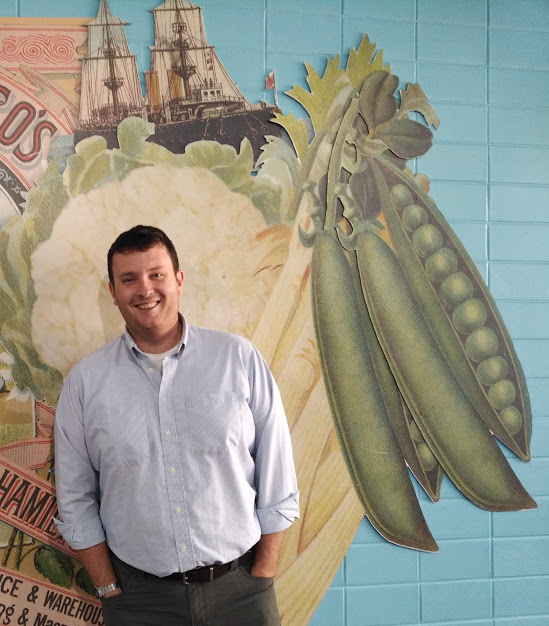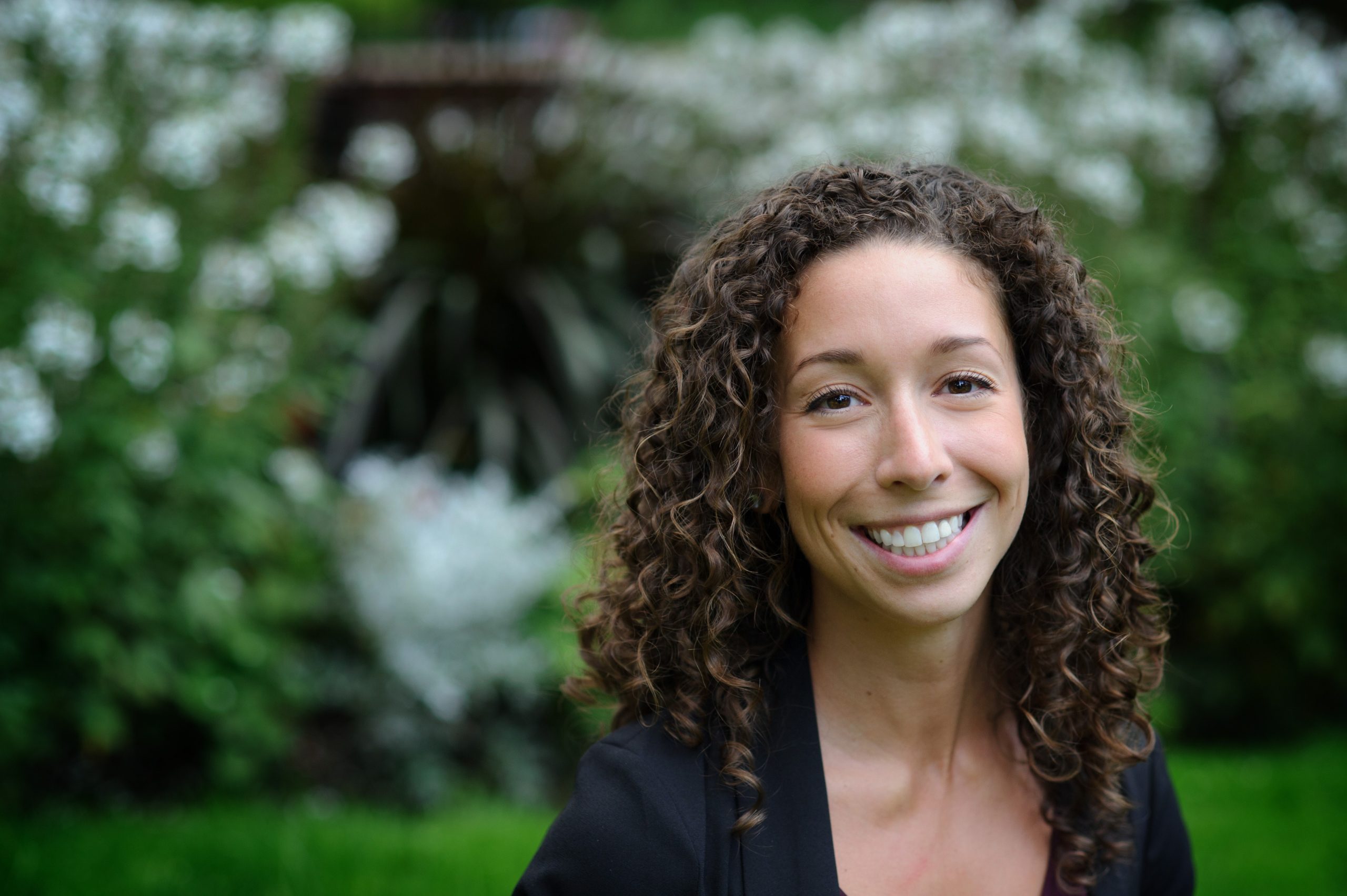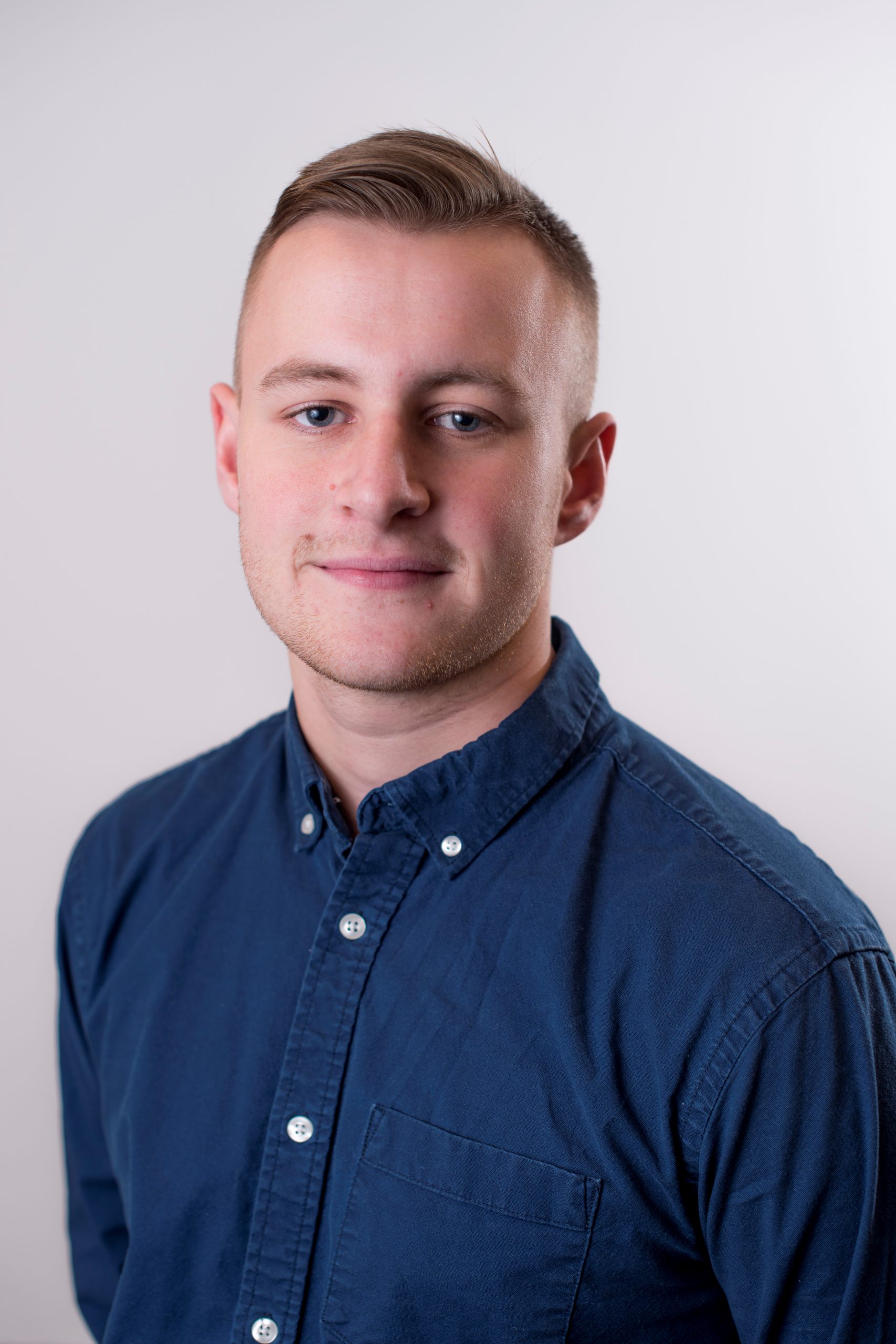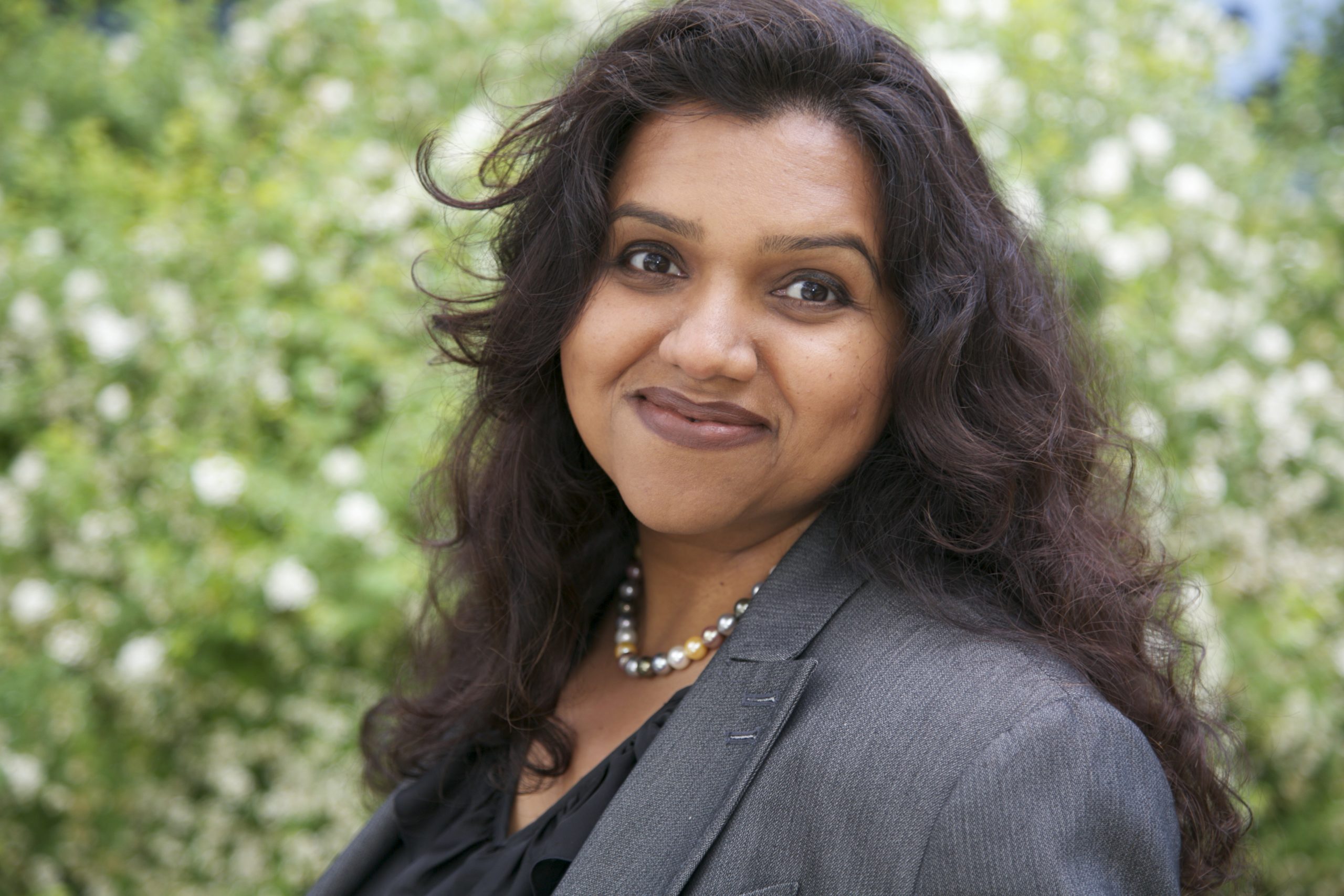 ---
If you have an interesting path into the agri-food industry, or you would like to share helpful insights about working in agri-food, please reach out to us in the Contact section.